BACK TO SUMMER WORKSHOP HOME PAGE
2020 Seattle Baroque Flute Summer Workshop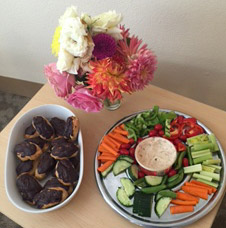 July 19 - 25, 2020
Seattle Pacific University
Tuition: $620
SPU Lodging: $300 Total
($48 per person, per night: single room with private bath + $12 one time linens fee)
This year the Michael Lotz Scholarship Fund will be available to a student who could not otherwise afford to attend. To apply please contact Janet See.
Registration Policies
Meals are not included in lodging fee.
Registration and payment deadline MAY 15
Cancellation through June 19: full refund minus $25 administration fee.
Cancellation June 20 to July 19: no refund.
If you would like to attend, please complete the following form: